City of Jasper News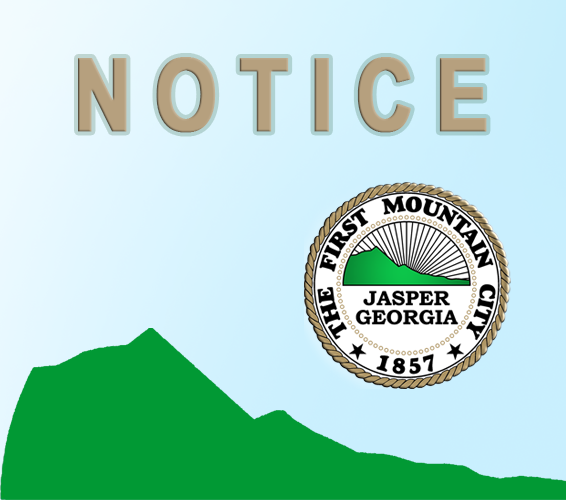 MAY 20, 2022
MIKE DAVIS TO BE NEXT ASSISTANT POLICE CHIEF
The City of Jasper Police Department is pleased to announce it has selected Mr. Mike Davis to be the next Assistant Chief of Police.

Mr. Davis brings with him 21 years of law enforcement experience as well as an investigator and most recently as a GPSTC Instructor. With these fine qualities and experience we believe he can assist the current Chief Matt Dawkins in moving our police force into the next level.

We look forward to having him sworn in at our next council meeting on Monday, June 6th at 6pm.