City of Jasper News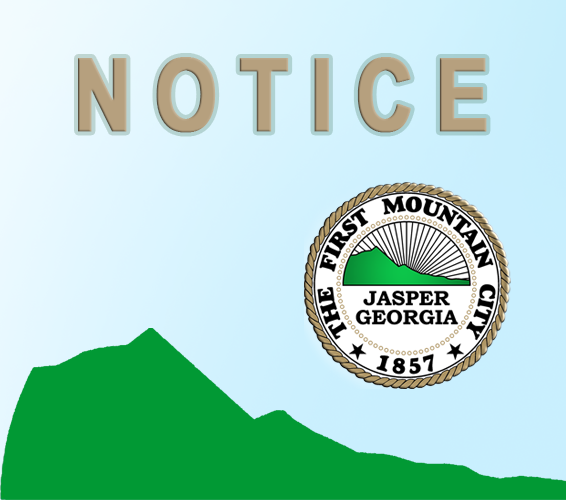 JANUARY 11, 2023
NEW POLICY CONCERNING LATE FEES AND DISCONNECTIONS
Effective February 1, 2023, the City of Jasper will be implementing a new policy concerning late fees and disconnections.

A late fee of $25.00 will be incurred on any water bill not paid by the due date. Water bills are due by the 10th of the month.

Any water bill with a past due balance not paid by the 20th of the month will be subject to disconnection without any further notice.

If service is disconnected, a $50.00 charge will be added to the customer's account to restore service before 3:00 pm. After 3:00 pm, the reconnection charge will be $100.00.

Any customer who tampers with the meter due to disconnection will be charged additional fees.


The City of Jasper offers several convenient ways to pay your utility bill:
In person at City Hall, Monday through Friday during normal business hours 8AM - 5PM.
A 24 hour drop box located on the side of City Hall.
Automated bank draft – please complete and submit the "Automated Draft Application" at City Hall to enroll in this service. In order to make changes to or discontinue this service, please complete and submit the "Stop ACH Form" to City Hall.
Pay by credit card over the phone by calling 1-888-291-1517
If paying in person at City Hall, please be sure to bring both sides of the utility bill. City Hall is located at 200 Burnt Mountain Road, Jasper, Georgia, 30143.